Cinema HD was the reigning king of free streaming services. But today, users are finding alternatives to it due to ads, accessibility issues, and lagging problems. We can help you find the best Cinema HD alternative if accessibility problems or too many ads are a interrupting you.
Although there are many apps that offer streaming of popular content for free, only a handful of them live up to the standards of users. Many of these apps can be slow or cluttered with pop-up advertisements, which can affect the content viewing experience. We have created a list of streaming services that we believe are worth your time and effort.
These apps allow seamless content viewing across a variety of devices, including Android TVs, Android phones, and FireSticks. Depending on the capabilities and features of different streaming services, users can choose which streaming app is best for them.
5 Best Cinema HD Alternatives
Based on their features and accessibility, you can choose from the streaming services available.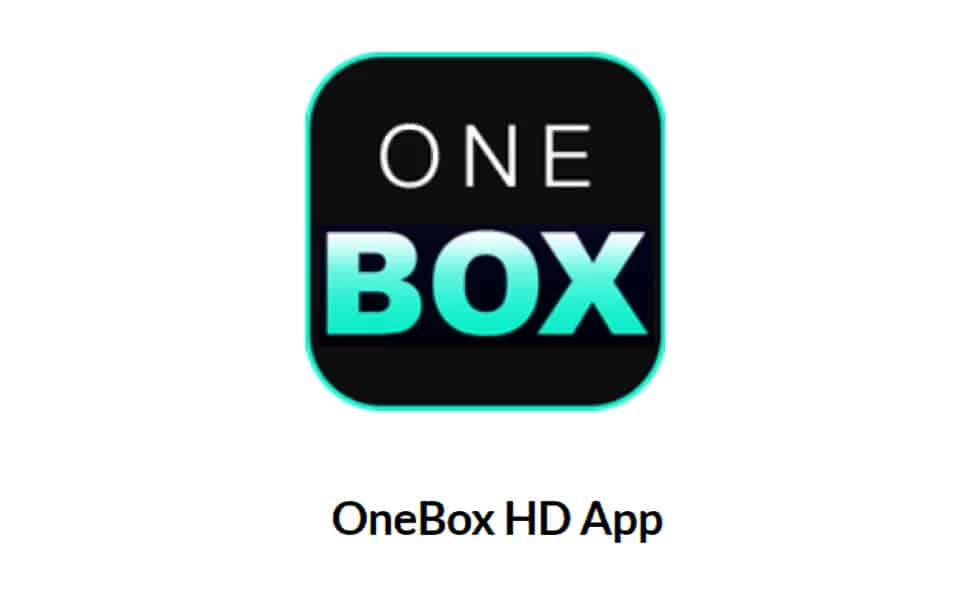 OneBox HD is one of the most reliable and oldest streaming services. It provides a variety of content, including shows, movies, and on-demand content. This streaming service is a great alternative to Cinema HD. It offers a simple navigation system and a clutter-free interface.
Remote use is another great feature, which makes it more efficient for Fire Stick and Android TV users. It is a streaming service that provides the best content viewing experience. The only problem is the constant stream of pop-up advertisements that can slow down content flow.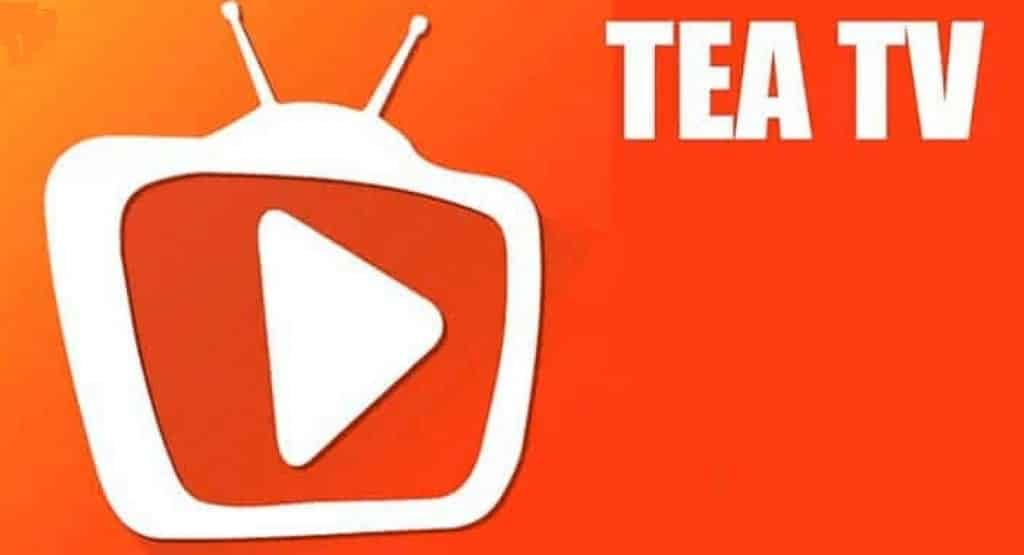 The TeaTV app has a wide range of streaming options, making it extremely accessible. The app has a large content library and a variety of content filters. This streaming app can be an excellent alternative to Cinema HD. It offers all-in-one streaming and a wide range of content, including the best TV shows and movies. The streaming service is accessible from any device that supports it. Users can enjoy their favorite content without hassle.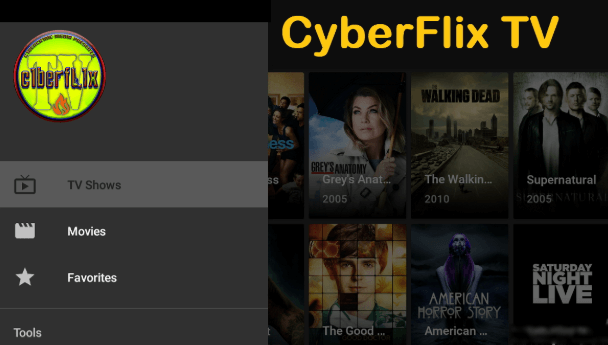 CyberFlixTV is distinguished by its user-friendly interface and large collection of HD content. It also supports subtitles in multiple languages and multilingual content. It quickly became one of the most popular Cinema HD alternatives. Moreover, it offers high-quality content and smooth navigation across devices, which adds value to the streaming service.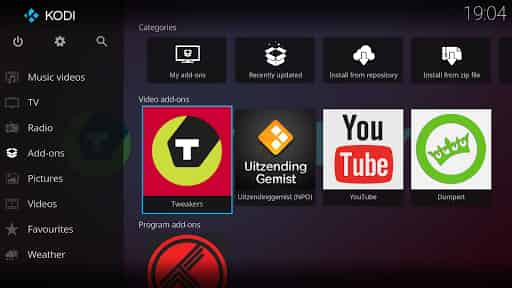 Kodi quickly became a popular streaming service that is reliable and easy to use. The streaming service uses open-source technology, which allows for a variety of third-party plug ins. There are many add-ons for this purpose. The streaming quality will depend on which add-ons the user chooses. Users can easily select the most downloaded add-ons from a large library that is regularly updated. This is why Kodi has become a popular Cinema HD alternative.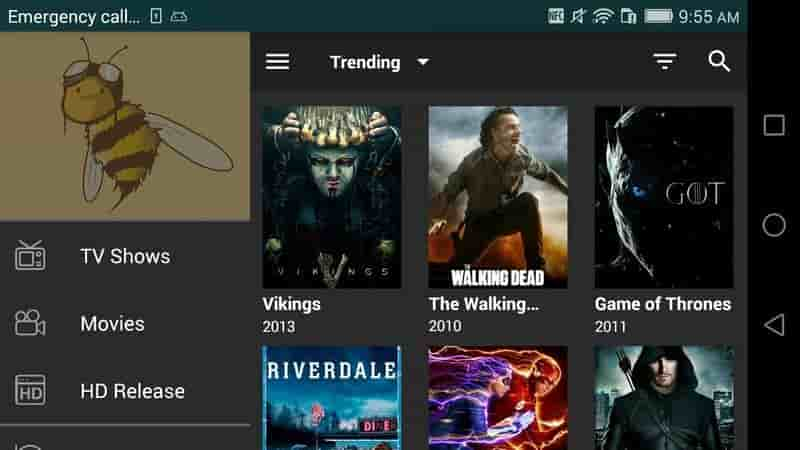 This streaming app is among the best, considering its ability to integrate across devices and services. You can pair it with Track TV and Real Debrid accounts to get high-quality streaming content within seconds. You can select the default video player and view the most recent content. Users can also customize the settings to suit their needs. These are just a few of the reasons Bee TV is a great Cinema HD alternative for Android users.
Read More: Cinema HD APK 2018 Vs Cinema HD 2.4.0 Latest Version
Closing Notes
We hope that you will be able, after reviewing the options above to find the best streaming service for your needs. Get started and enjoy the latest content from any device, at any time.